Posts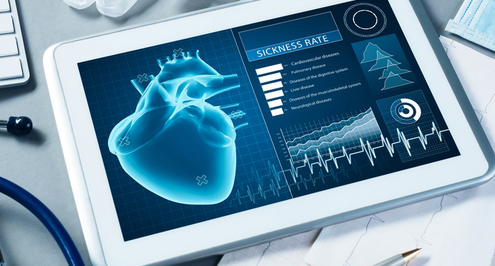 With business continuity, you have a set of procedures to fall back on to recover data, prevent catastrophic losses, and to keep your clinic or hospital running. In healthcare, where your patients count on your organization to protect their health, and their data, nothing could be more important.
https://it-va.com/wp-content/uploads/2020/10/shutterstock_574043182.jpg
266
702
Eric Watkins
/wp-content/uploads/svg/infinity-logo.svg
Eric Watkins
2020-10-16 10:00:00
2020-10-07 20:02:37
Why healthcare organizations need a business continuity plan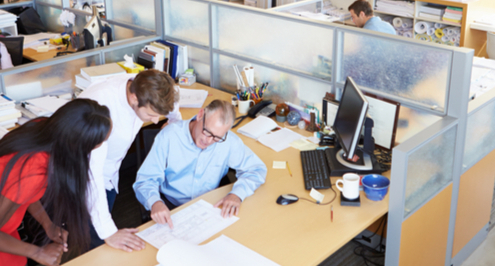 No business can afford to overlook its business continuity, cybersecurity, and data recovery needs. Here are the main ways that a managed services provider (MSP) can support your operational continuity and reduce your downtime, all while improving your overall cybersecurity robustness.
https://it-va.com/wp-content/uploads/2020/03/shutterstock_174876011-1.jpg
266
702
Eric Watkins
/wp-content/uploads/svg/infinity-logo.svg
Eric Watkins
2020-03-24 10:00:00
2020-03-24 14:27:48
How managed services can unite your cybersecurity and business continuity